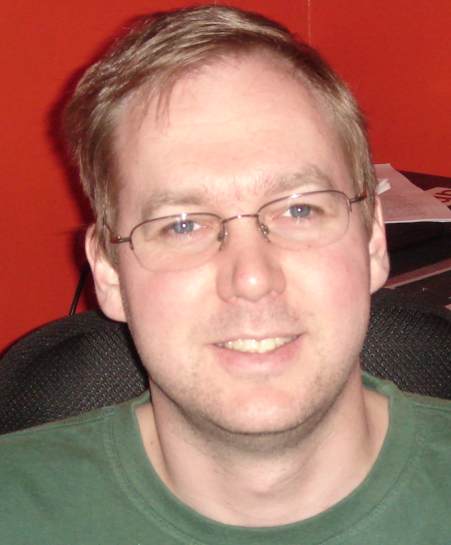 At LCA in January this year there was an auction at the end (an LCA tradition), and most people were feeling very relaxed and happy after plenty of good food and drink and bid with reckless abandon (another LCA tradition).
To help things along a few of us volunteered to do various things if various amounts of money were reached. The full list is here.
Anyway my contribution is to grow a beard for the next LCA. Recently I had been thinking that it was about time to start, and this morning I discovered that I had misplaced my shaver, so I start today. I had wanted to get a clean-shaven picture for the first blog entry, but things didn't work out for that. The above picture is two days of growth (members of my local LUG are probably used to seeing me look like this).
I will strart by blogging a picture every day, and then start to space them out as it grows. The apparent results of beard growth should exponentially decrease over time so the rate of pictures would best be based on the log of the time.